Dear Friends,
Did you know that only 11% of first-generation college students finish college by age 24? At Mission Scholars, we aim to change that by building a robust college success program to ensure that each Mission Scholar thrives throughout college and graduates as quickly and with as little debt as possible.
Professional development is another important consideration for first-generation students. In January, we launched the Leaders In Transition (LIT) Program, spearheaded by Estefania Contreras and David Quintero, which will help our Scholars secure summer jobs and internships throughout college, then assist them in launching their careers after graduation.
Through the LIT Program, Scholars are creating job resumés, cover letters, LinkedIn accounts, and learning how to develop professional communication for future interviews and business networking. We would like to thank Mission Scholars' volunteer college coaches for working closely with ourScholars to lay this foundation and develop these skills.
The LIT Program will also feature guest speakers and host professional panels to expose Scholars to various careers. If you would like to volunteer to participate on a career panel, please click here.
Meet Our Scholars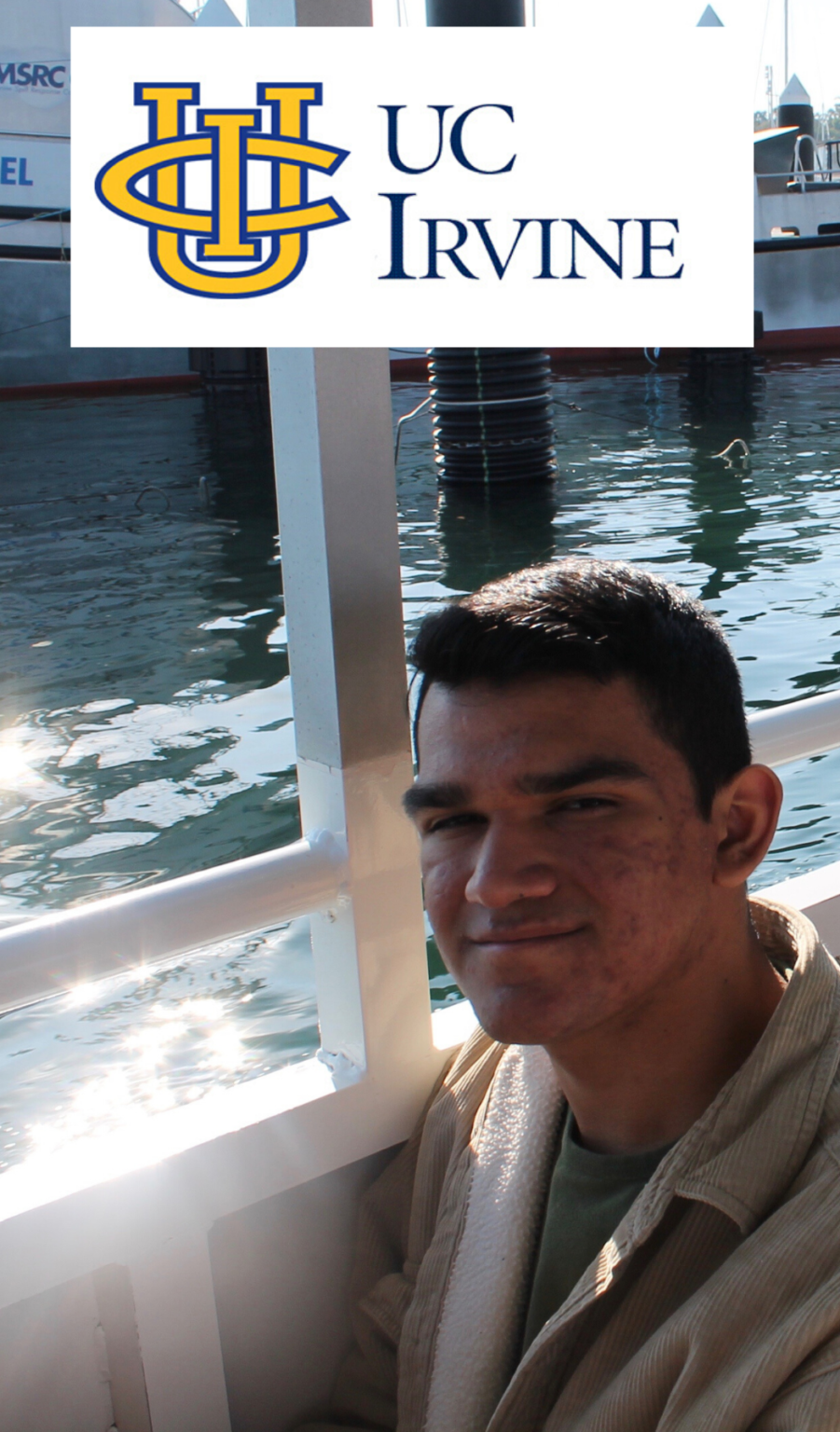 A graduate of DPHS, Johan is a freshman at UC Irvine pursuing a double degree in Electrical Engineering and Physics. He also works twenty hours a week as a junior circuit-board engineer. Johan is excited for the opportunity to study engineering at a four-year university:
"Growing up in a low-income family in Mexico, I didn't have a lot of access to technology. As a result, I became very interested in how my heater worked and how the TV functioned. I developed a strong interest in technology because it's always been scarce for me and my family. I also learned that technology is a way to raise living standards around the world. At UC Irvine, I want to learn how I can use my skills in electrical engineering to help improve people's lives in developing countries: people just like me and my family."
Best,
The Mission Scholars Team
Cassie Lancaster, Katie Kinsella & Kim Phillips