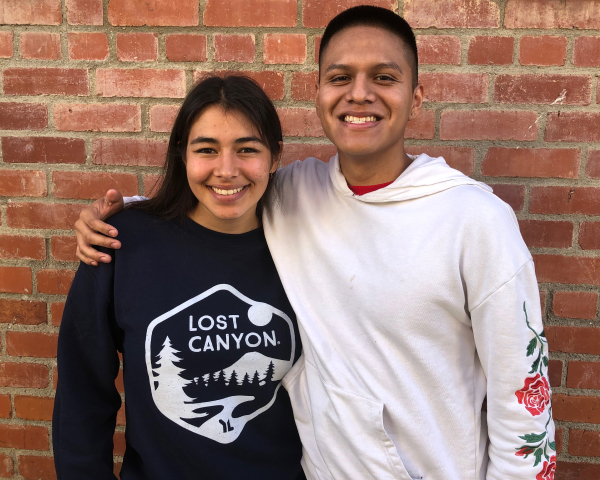 Students apply as early as 9th grade to join our Pre- Scholars program. As Pre-Scholars, they receive extensive academic and extracurricular guidance, as well as summer planning. Through our partnership with UCSB's Pre-College program, selected Pre-Scholars qualify for full scholarships to the UCSB Summer Research Academy.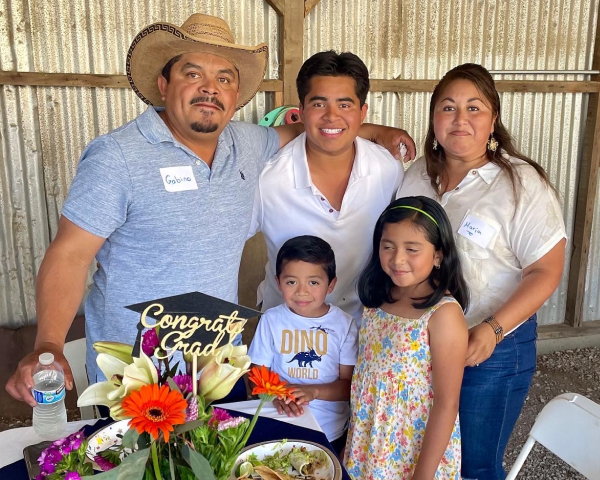 Through a series of bilingual family workshops and meetings, our Scholars' parents gain a better understanding of the four-year college admissions process and learn how to best support their sons and daughters. Additionally, our Parent Advisory Council, comprised of Mission Scholars' parent alumni, offers first-hand knowledge about the needs and concerns our Scholars' families will face during this process, and is instrumental in helping us improve our outreach year after year.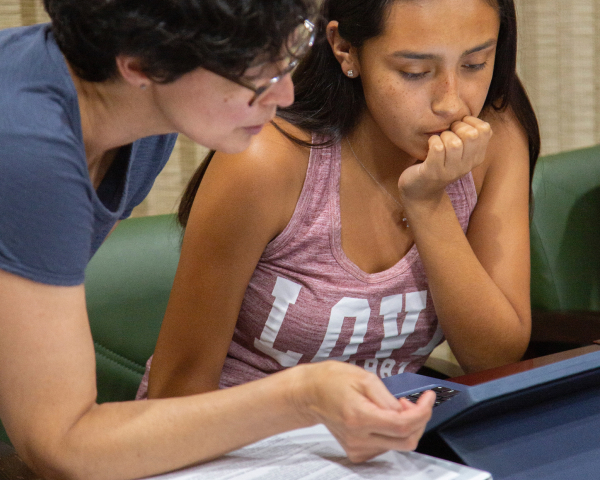 In addition to providing continuous academic and extracurricular support, our staff and volunteers provide extensive recommendations on college discovery and list-building, helping our Scholars find four-year college opportunities that best fit their academic and financial needs.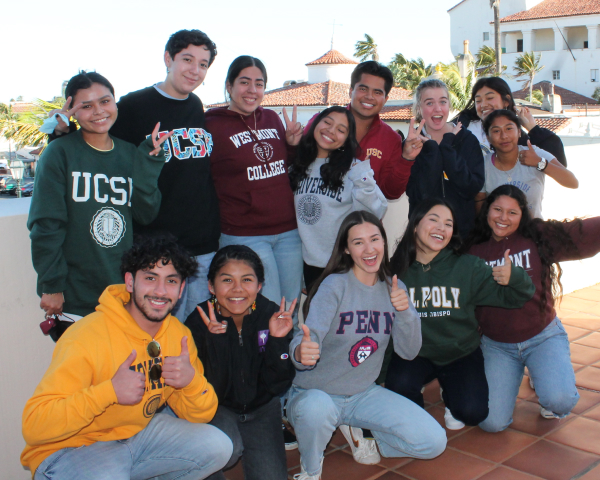 College Application Program
As college application season kicks into gear the summer before their senior year, our Scholars are immersed in an exhaustive six- month program, attending a wide range of college admissions workshops and interfacing regularly with Mission Scholars staff and volunteers who provide comprehensive college application and essay guidance.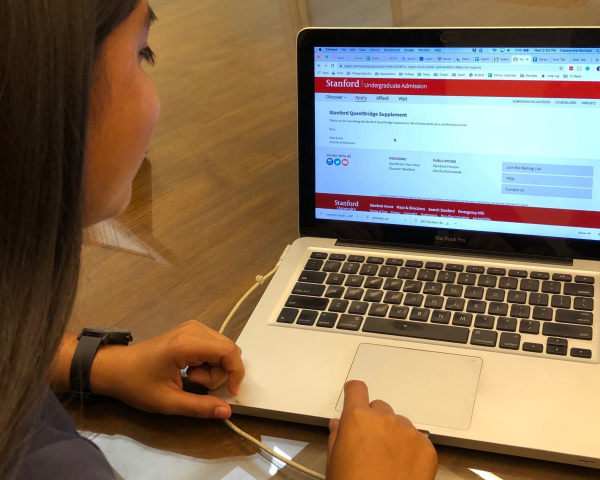 Essay and Application Reviews
Without professional guidance, students commonly miss key application deadlines and misunderstand important application requirements. We have designed a system that tracks each Scholar's individual requirements and progress, and ensures that nothing is overlooked. Additionally, all of our Scholars have overcome remarkable odds and have incredible stories to tell in their college essays.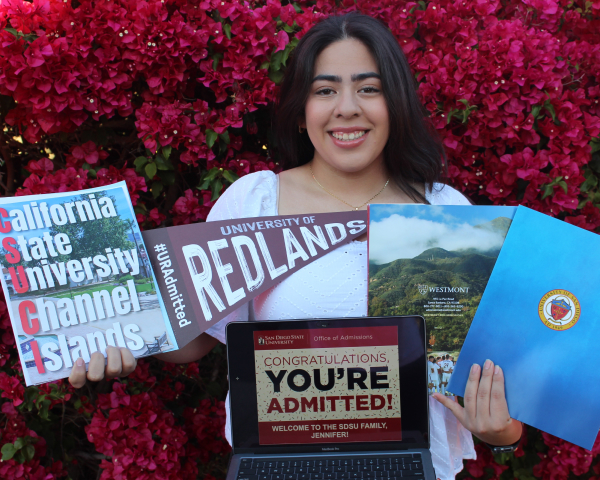 To ensure that our Scholars' college experience is affordable and as debt-free as possible, Mission Scholars focuses on two types of financial aid. First, the Scholarship Foundation of Santa Barbara provides workshops and individual meetings for our Scholars and their families as they complete their need-based financial aid applications. Second, Mission Scholars actively assists each Scholar to secure merit-based aid in the form of school-specific and outside scholarships.