Dear Friends,
As you know, our organization holds a deep commitment to ensuring college affordability. It's not merely about securing four-year college acceptances for our Scholars, but also about enabling them to graduate with as little debt as possible in order to secure the financial independence that they dream of.
We have built a College Affordability program that guides each Scholar in navigating the intricacies of financial aid forms, devises personalized scholarship plans, meticulously compares their financial aid packages, and equips them with the skills to negotiate better packages from college financial aid offices. Additionally, we provide financial literacy education through workshops on effective budgeting for college expenses, along with invaluable tips on savings and investments. We are grateful to our partners, such as the Scholarship Foundation of Santa Barbara, who dedicate their time to assist our families in navigating the financial aid process, and to Montecito Bank & Trust, whose annual financial literacy workshops provide invaluable support.
Each year our goal is to have 90% of our graduating high school seniors enrolled in four-year colleges, with over 80% of their total attendance costs covered by scholarships. This year, we're thrilled to share that we've not only met but surpassed this target. An outstanding 95% of our graduates' attendance expenses were supported by scholarships, marking this year as our most successful to date!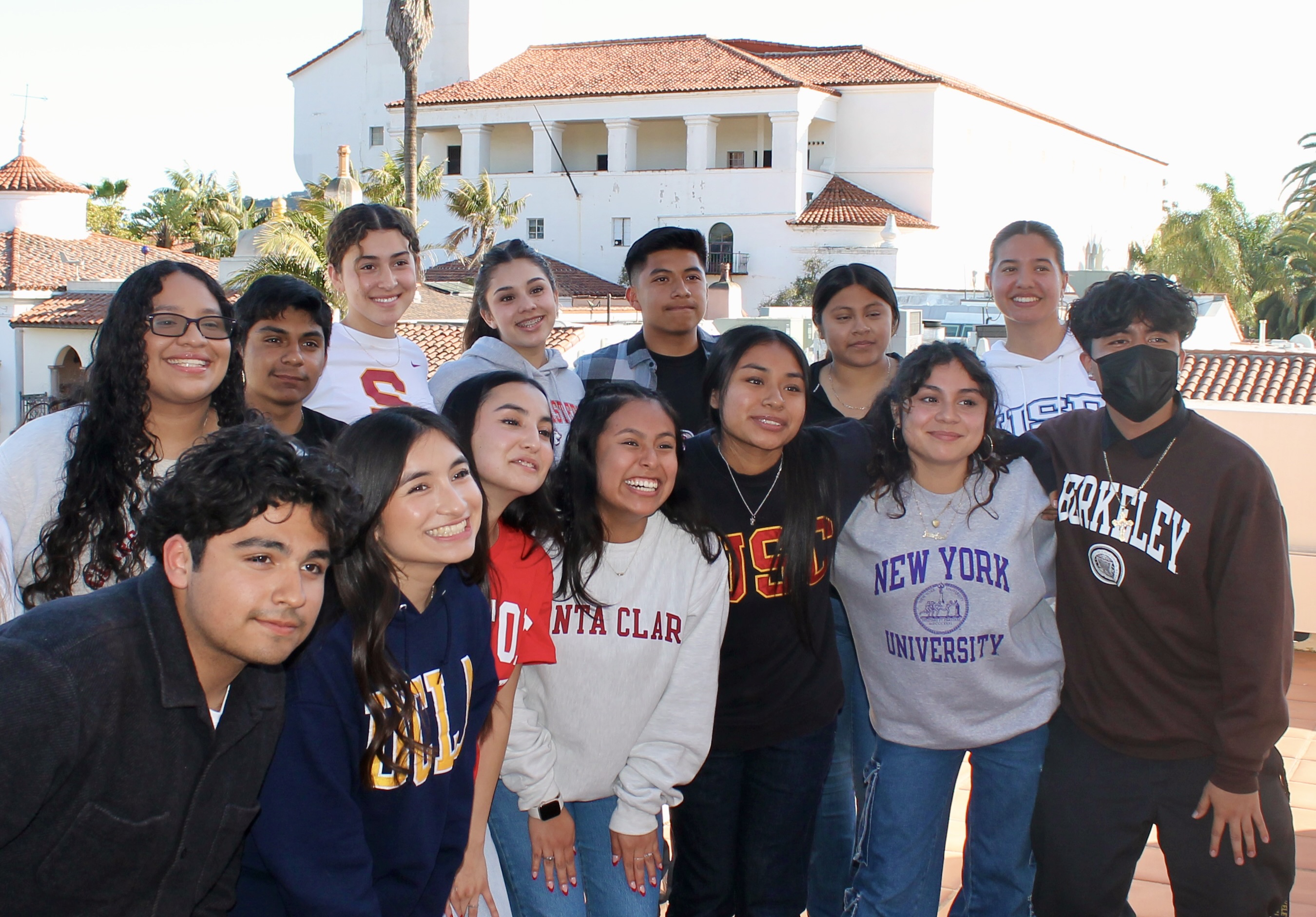 Mission Scholars welcomes a new member to the team: College Affordability Program Coordinator, Yazmin!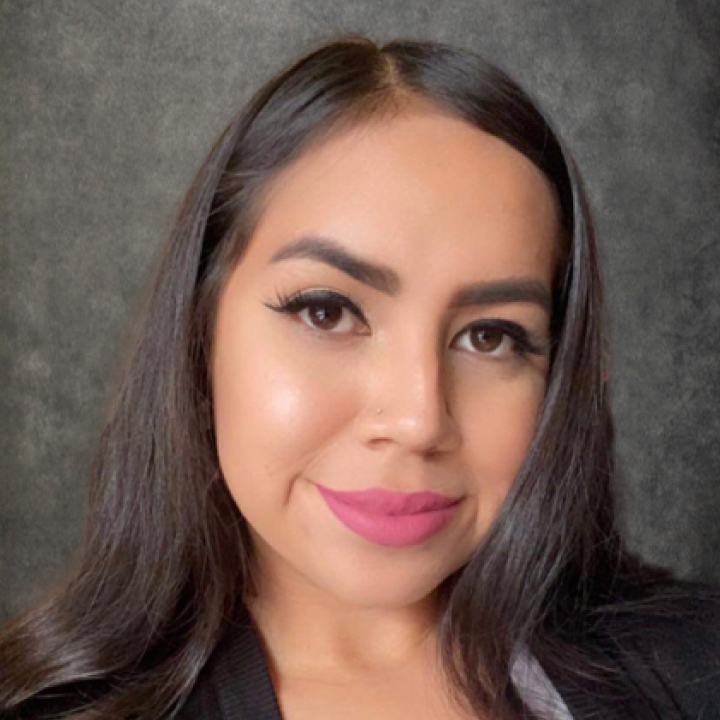 Yazmin Vega Escalera earned her Bachelor of Arts in Chicano/a/x Studies from the University of California, Santa Barbara. While at UCSB, she conducted research for the Education and Chicano/a/x Studies Department, shedding light on the challenges faced by first-generation and undocumented students in academia. Yazmin enjoys incorporating activism into the academic setting and is passionate about equal access to higher education. As the Mission Scholars College Affordability Coordinator, she spearheads financial aid and scholarship workshops, delivers financial literacy education to Mission Scholars families, and skillfully negotiates aid packages to minimize college debt.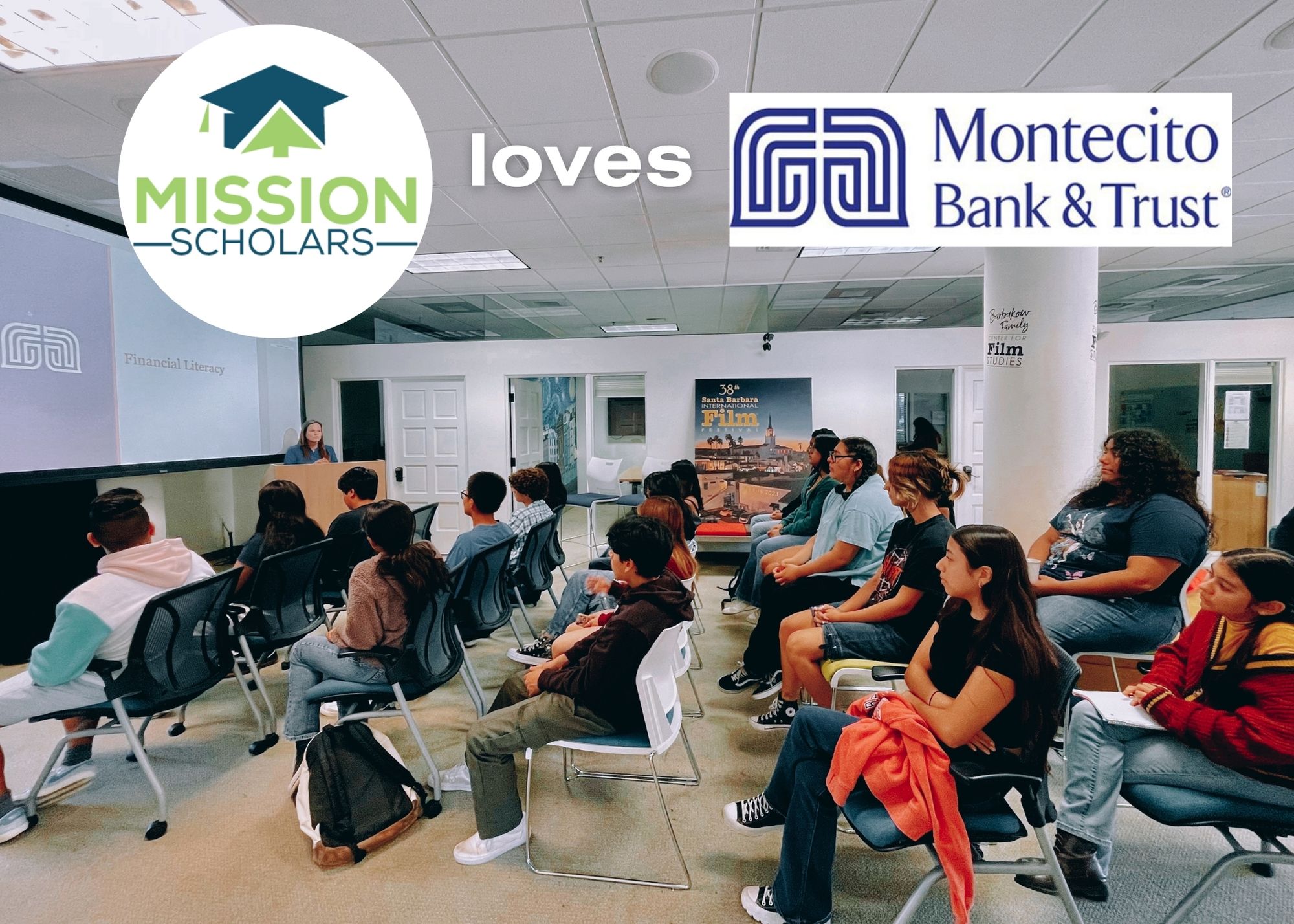 Thank you to Brianna Aguilar of Montecito Bank & Trust, who hosted a Financial Literacy Workshop for Mission Scholars students this week! Our Scholars learned about important financial topics like saving, retirement accounts, investing, building credit, and budgeting their expenses. "When we can take care of ourselves, we're also taking care of our communities," Brianna shared with our Scholars.
For our Scholars, a college degree is just one part of their dream. They also envision returning to Santa Barbara with a thriving career and a solid financial foundation to uplift their families and contribute to the broader community. This vision hinges on the crucial support of our College Affordability program, and it is your invaluable support that turns these dreams into reality.
Thank you,
The Mission Scholars Team