Dear Friends,
2020 has been a difficult year, but it's also been a pivotal year for Mission Scholars. In spite of the difficulties presented by the pandemic, we've maintained an unyielding focus on what really matters: our Scholars.
We have a lot to celebrate this month: Our Class of 2020 Scholars successfully finished their first semester of college, and our Class of 2021 Scholars completed college application season with nearly 200 college applications submitted! We also welcomed our new cohort of Class of 2022 Scholars- a group of talented juniors with big dreams for their futures ahead.
Early Acceptances are rolling in!
Congratulations to the Class of 2021 for their early acceptances to the following schools:
Brown University
Rutgers University
University of San Francisco
Santa Clara University
Oregon State University
Loyola Marymount University
University of Redlands
University of Oregon
Pace University
George Mason University
Azusa Pacific University
University of Portland
University of Arizona
Michigan State University
DePaul University
San Diego State University
Let's meet a few of our Scholars…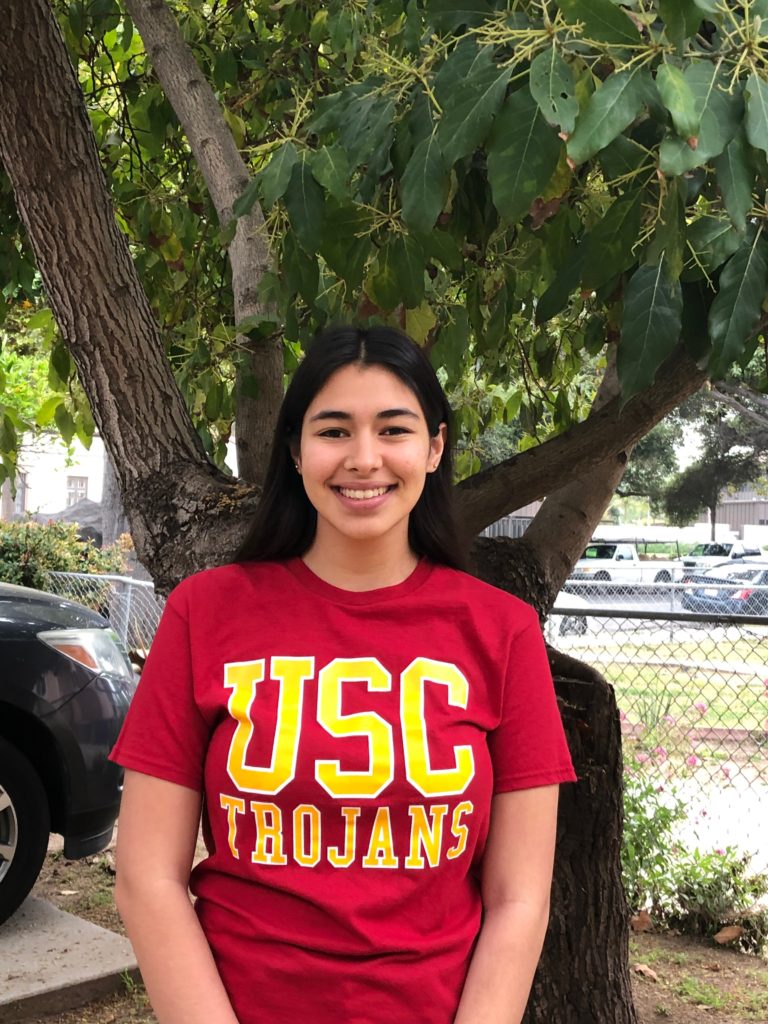 Fhernanda
Santa Barbara High School Class of 2020
In 2020, Fhernanda was one of 200 students at USC to be awarded the Presidential Scholarship based on academic excellence, leadership, service, & talent.
"As a first-generation, low-income student, I struggled with completing my college applications and figuring out my financial aid. Thanks to Mission Scholars, I was able to apply early and receive a merit scholarship to USC. My favorite thing about college so far is how passionate both the students and professors are. I truly feel like I am surrounded by people who are as curious and excited as I am to learn and grow."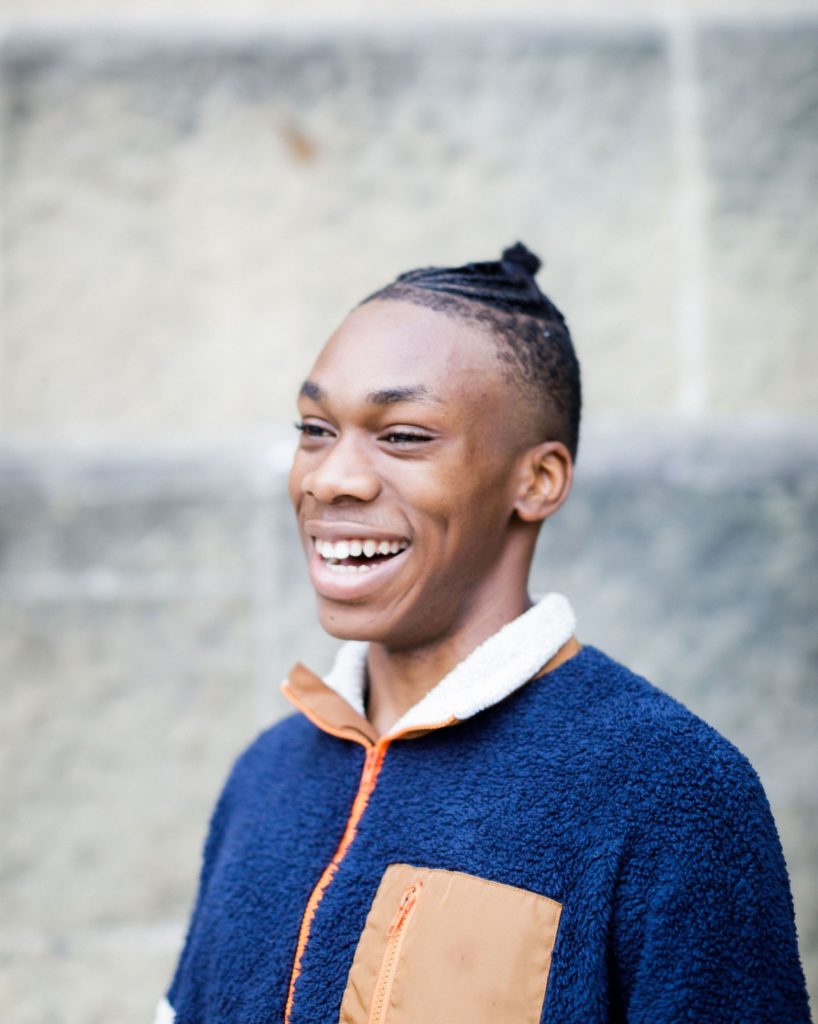 Brandon
San Marcos High School Class of 2021
An aspiring actor who hopes to pursue a BFA in theatre in college, Brandon serves as a commissioner in ASB, volunteers to help support local foster youth, actively participates in his school's theater arts program, and works to save money for college at his part-time job at Bristol Farms.
"I love helping others and doing anything I can to give back to my community. My dream for the next four years is to receive the training I need that will lead to me having a career in acting. My passion for what I want to achieve in life is what drives me to work hard every day."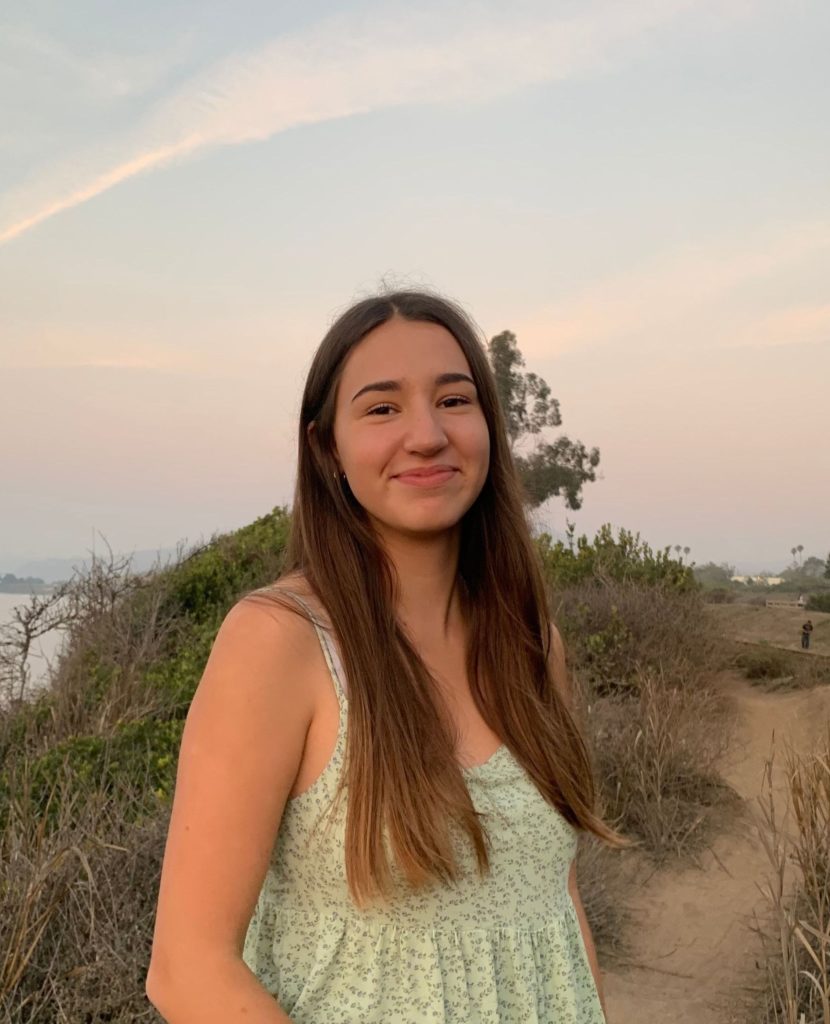 Isabela
San Marcos High School Class of 2022
Isabela is a member of the SMHS AAPLE Academy, the girls' basketball program, and is the co-founder of a mentorship program for junior high students. This past year, Isabela helped her family launch an avocado delivery business where she is responsible for picking the avocados on the ranch, managing payments and bills, and marketing.
"I am excited to join Mission Scholars because the following chapter of my life is the reason why my parents have sacrificed so much: so that I can go to college and fulfill my greatest dream to start a career in the medical field, specifically in pediatrics."
Since the day we embarked on our mission, we have been energized by the response of our donors. You have helped us advance the college dreams of some of the brightest—but neediest—students in Santa Barbara. This year has been challenging for everyone, however, and some of our donors are simply not able to help us at this time. This makes the donations we do receive even more crucial to our mission, and to the future of the young people we serve.
If you are able to invest in our Scholars, we would deeply appreciate it. Click here to donate: https://missionscholars.org/donate/
Thank you, and Happy Holidays!
The Mission Scholars Team
Cassie Lancaster, Katie Kinsella & Kim Phillips